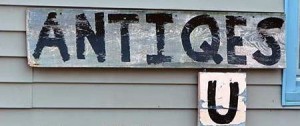 Once again we have come across a great example of why proofreading software cannot be relied upon as a substitute for using professional proofreaders.  This time, it is in the form of the Spellchecker Poem.  Run this little verse through your spell checker and you will find that it doesn't contain one single mistake, or does it?
Candidate for a Pullet Surprise by Mark Eckman and Jerrold H. Zar
I have a spelling checker,
It came with my PC.
It plane lee marks four my revue
Miss steaks aye can knot sea.